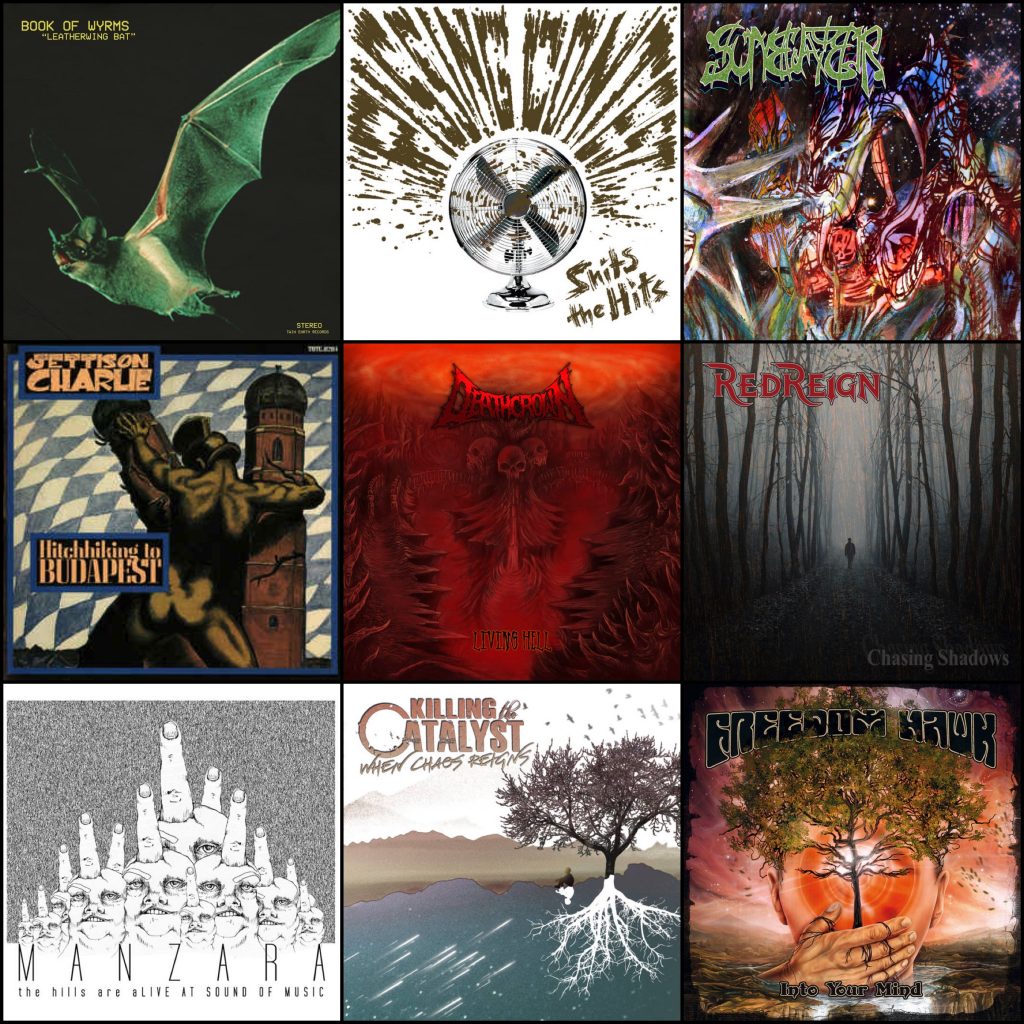 Killing The Catalyst, Suneater, Deathcrown, Freedom Hawk, Book of Wyrms, Red Reign, Jettison Charlie, Manzara, Pissing Contest.
---
---
KILLING THE CATALYST – Skirmish
-When Chaos Reigns
-Raleigh
-released Sept 2017
–at Sound of Music Sat May 12 "Metal At The Studio": Inoculum (MD), Killing The Catalyst (NC), Eyes To The Sun (RVA), Spiral Fracture (RVA)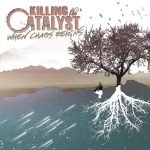 SUNEATER – Throes
-Mirage II
-recorded by Greyson Papa-Gene (vocals on "Throes" recorded by John Moran)
-recorded at Sound Of Music in Richmond
-mastered by Brian Walthall at Stereo Image Productions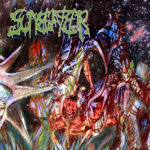 DEATHCROWN – God Is A Lie
-Living Hell EP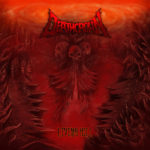 FREEDOM HAWK – Lost In Space
-Into Your Mind
-Smallstone Records
-2015
-Va Beach
-TR Morton: guitas, keys, vox, Lenny Hines: drums, Mark Cave: bass
-Recorded, mixed, and co-produced by Jim Woodling.
-Recorded at Clay Garden Studios, Norfolk, VA
-Additonal recording at Lowder Sound, Newport News, VA.
-Mastered by Chris Goosman @ Baseline Audio Labs, Ann Arbor, MI.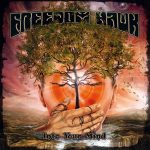 BOOK OF WYRMS – Leatherwing Bat
– "SciFi/Fantasy"
-released January 2017
-available via Twin Earth Records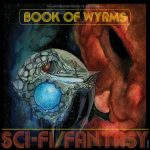 RED REIGN – Chains
-Chasing Shadows
-redreignband.com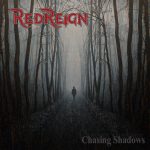 JETTISON CHARLIE – Hitchhiking To Budapest
-Hitchhiking To Budapest
-Chris Adler on bass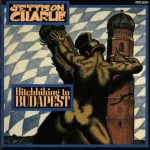 MANZARA – Dankee PeePaw
-the hills are aLIVE AT SOUND OF MUSIC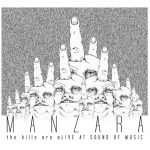 PISSING CONTEST – Free Cigarettes
-Shits The Hits
-released June 2015