RECAP: 6-5-19
Post-ride report as of Wednesday, June 5, 2019. Pictures are coming soon, and a full podcast with audio and interviews will accompany this recap as soon as it's produced.
Saturday, June 1, 2019.
Ride day. Day 1 of the 2019 Bike MS: Colonial Crossroads to benefit the National MS Society.
5:15 a.m. Rain. Cold. Oh no. The forecast all week was saying that there was a chance of rain Saturday evening but that Saturday during the day and Sunday morning would be clear. That changed gradually as the weekend approached. Driving to the start/finish line in Richmond the skies grew more and more ominous-looking and the rain kicked in. Hard. Oh well, you push forward and deal with whatever comes. We were hoping it would blow over by the time the ride started. Nope. We pulled into the Varina High School parking lot and it was pouring. Everyone was at their cars, pulling bikes off racks and gathering gear for the ride and their luggage for the overnight stay in Williamsburg and dropping their bags at the UPS trucks that would transport them. The UPS volunteers were there collecting luggage like they are every year. Riders made their way to the start line area and huddled under event tents, overhangs at the edges of Varina High School buildings and trees. Organizers pushed the ride start back 5 minutes. Maybe it would stop. Then 10 minutes. Then 15. Finally, they pulled the trigger and we pushed off, state police leading us out.
Here's a features that ran on the CBS affiliate in Richmond. You can kind of see how wet it was as we pushed off. The field was smaller from Richmond because of the rain.
We rode in the rain for about 90 minutes and it was really heavy at times. We discussed backup plans like jumping on the Capital Trail, but eventually we rode out of it and were only dealing with wet roads, but no more rain. Despite the rain and wet conditions my brother jeff and I were in the lead group. We ended up making good time to the midway point – the lunch stop at New Kent Middle School. We shoved off from there and it was smooth sailing all the way into Williamsburg and the finish line. We got something to eat and got a massage, Yes! ..if you raise enough money you get a complimentary 15-minute massage provided by professional massage therapists. It does wonders to help you recover and be ready for the ride back the next day. Then we got cleaned up and hung around the finish line with other riders, support staff, families and vendors. It's a pretty festive scene. We were beat so we took a nap to recover then headed down for dinner and the awards banquet.
The banquet is held in one of the Hilton Doubletree conference rooms. You go through several buffet lines and fill up on pasta, veggies, proteins and drinks then you head into for the presentations. The awards banquet in Williamsburg on Saturday night is always special. They announce the riders who have done the ride for 5, 10, 15, 20 and 20+ years. They announce the fundraising leaders and teams. They show slideshows and videos. They tell stories about families and participants facing MS. There are speakers and presenters and media members. It's very touching, emotional, inspiring and fun. We saw some people we knew from past years. We reconnected with them and swapped stories of other travel-related adventures and benefit rides and events. It's a very laid-back and service-minded group. After the banquet we retired for some rest and to get ready for the ride back the next day.
Out wake-up call was a fire alarm which had apparently gone off for some reason other than a fire, thankfully. But it was time to get up anyway. We prepped, packed and headed down to the start line in the hotel parking lot. We shoved off at 7am sharp head back to Richmond. Jeff and I hooked up with a paceline of riders who were really pinning it. We made great time to the halfway point lunch stop in New Kent – 37 miles. After grabbing a couple PBJ's and some adjustments on our bikes thanks to the awesome rest stop hosts and Cycles Ed respectively, we made our way to Richmond. We rolled in at 11am on the dot, making great time overall.
Another year in the books! An aside from the rain headed out of Richmond on Day 1, it all went smoothly. And even the rain just made things more exciting. I can't express how grateful I am to all my sponsors and all the volunteers, organizers and participants. Bike MS: Colonial Crossroads is an even I have looked forward to every year for the past 16 years. I love cycling and some people very close to me are fighting MS so it all means so much to me. MS is such an insidious disease and there is still no cure. There have been many advancements made to slow and treat the disease, but it affects each person differently. It's defiant and crafty and evil. All we can do is keep fighting it and keep raising money and awareness in an attempt to, one day, find a cure. And we will. As someone with MS who sent us off on the ride said one year: "One day we'll beat MS, and we'll all do this ride just for fun." Hell yes. Thank you all. See you next year.
-Jay
UPDATE: 6-3-19
This year's Bike MS: Colonial Crossroads is in the books! Wow, what a weekend. Check back for a full report with pictures of the event and also an episode of The Good Eye Podcast with audio and interviews. Donations and sponsorships will be accepted for another month or so. The link is below. Thanks for stopping by!
---
It's that time of year again. I'm gearing up for my 16th year of riding to raise money and awareness to help end Multiple Sclerosis.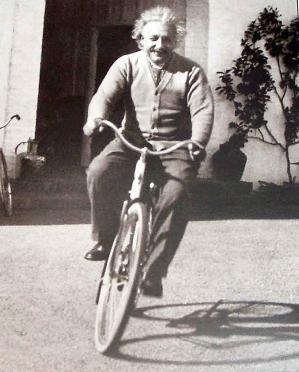 Click here for my fundraising page!
Or..
Click here to sponsor me!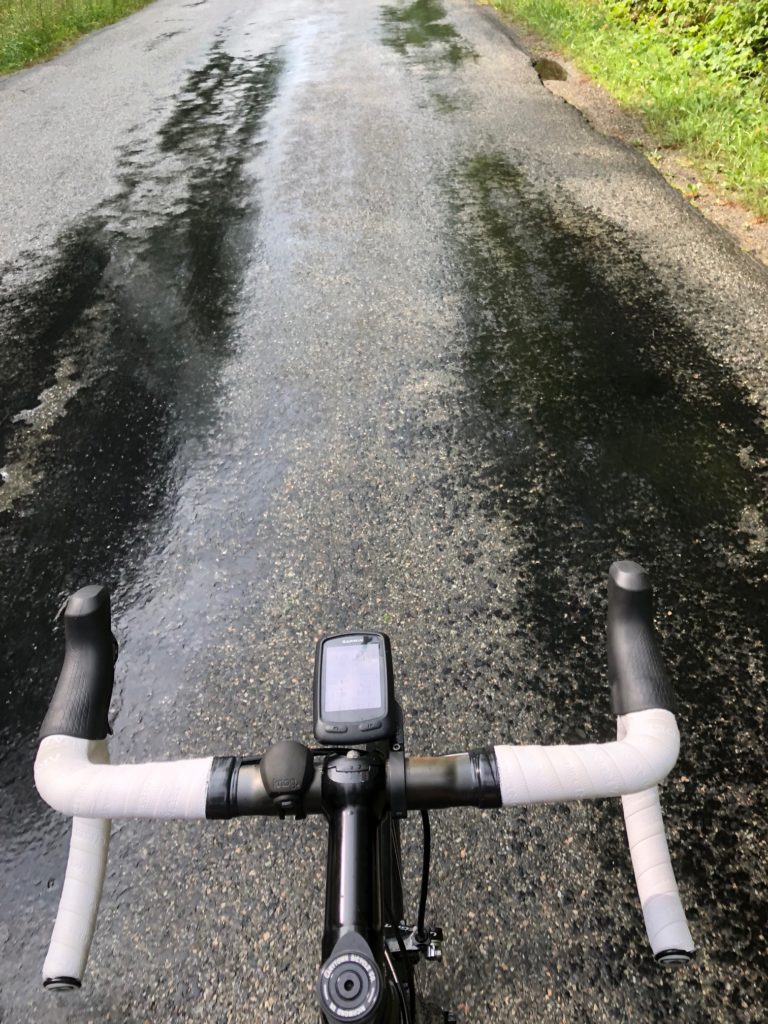 My 16th year of riding against MS. Crazy. I've ridden with a lot of different people on this ride over the years. Teammates, friends, relatives, strangers who became friends, friends who are strange to begin with, you name it. It's an awesome event every year and the enthusiasm and fellowship among the riders, volunteers, organizers and of course the folks who fight MS every day is why we all show up every year.
The first weekend in June we'll roll out from Richmond and ride to Williamsburg. Then the next day we'll ride back to Richmond.
Check back from time to time for updates, events and info about the ride.
And click here if you're curious about what you're supporting and would like to see how last year's ride went. It was wild.
Thanks!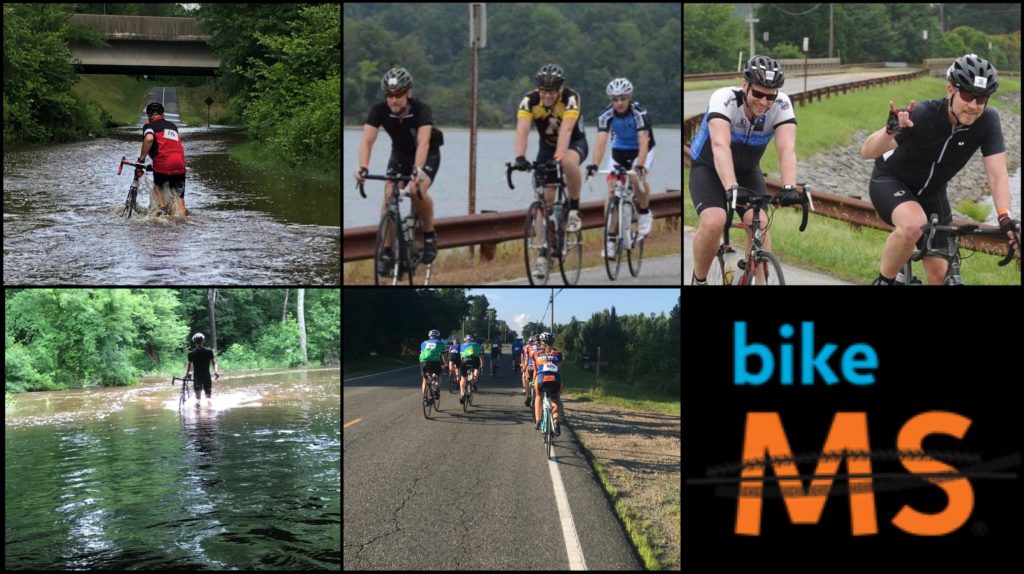 More:
Check out this post about another benefit ride my brother Jeff and I do every year that doubles as a training ride for the MS 150: the 2019 Cap2Cap to benefit the Virginia Capital Trail. Find out more about the Virginia Capital Trail Foundation here.