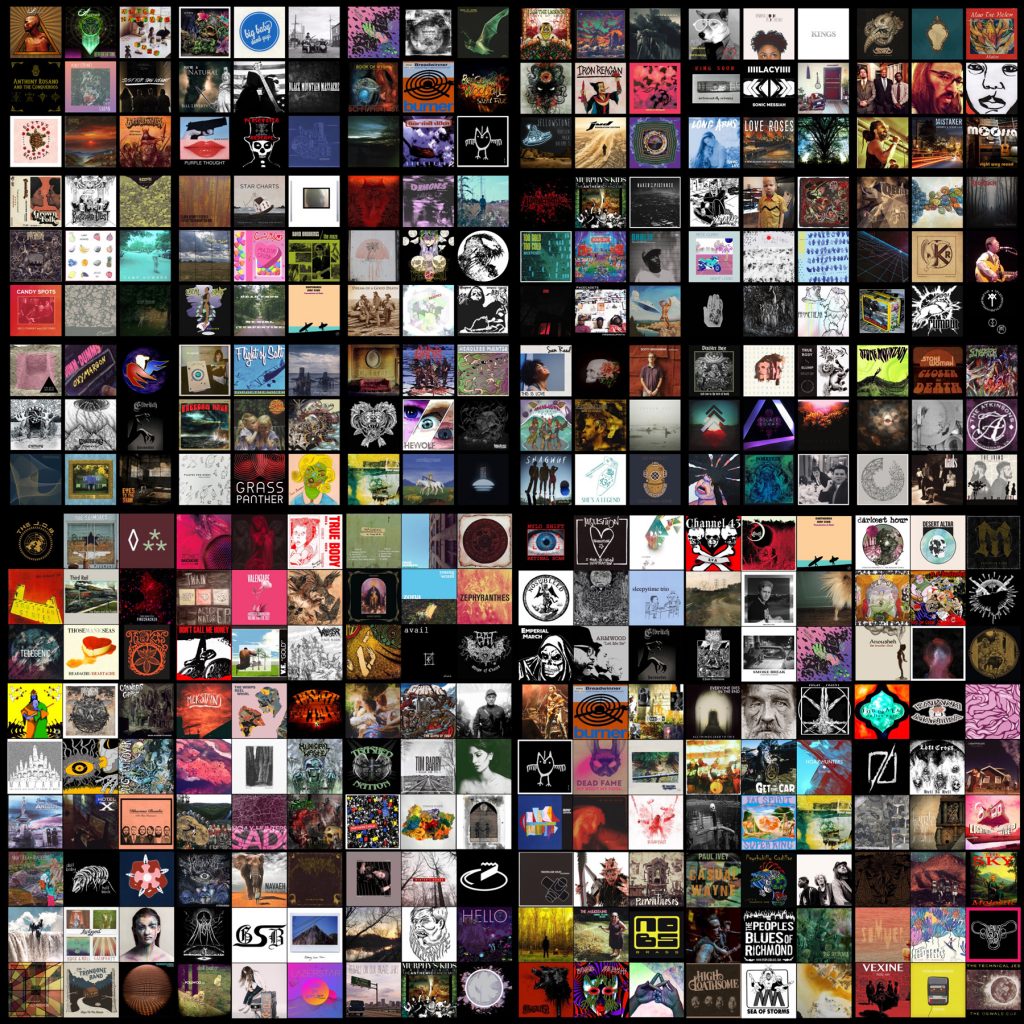 About Studio B:
StudioB is…
a local music podcast out of Richmond, Va.  Please subscribe …
a series of in-studio performances recorded at Red Amp Audio in Richmond.
StudioB is produced and hosted by Jay Smack and has featured music from Richmond and the Mid-Atlantic region since 1995.
StudioB originally aired in 1995 in Richmond on radio station 104.7 The Buzz to support local music and give local artists a voice on the commercial airwaves.  That frequency later moved to 106.5.  When that station changed format StudioB moved to Richmond station XL 102 where it aired from 1999 to 2017.  The accompanying StudioB podcast began in 2007, and went longer and unrestricted versus the radio show.  It popped back into the terrrestrial airwaves in 2018 for about a year on locally-owned "Boomtown Richmond".  In early 2019 StudioB became a podcast-only outlet once again, publishing episodes a few times a month.
StudioB has conducted "live" (recorded live) sessions with artists and bands at local studios including Snake Oil Recording, Scott's Addition Sound, Darth Fader Studios, even going mobile to bands' practice spaces.  Currently, "StudioB Live" in-studio sessions and events are being recorded at Red Amp Audio.  Email studioBrva@gmail.com for info.
Support local music.