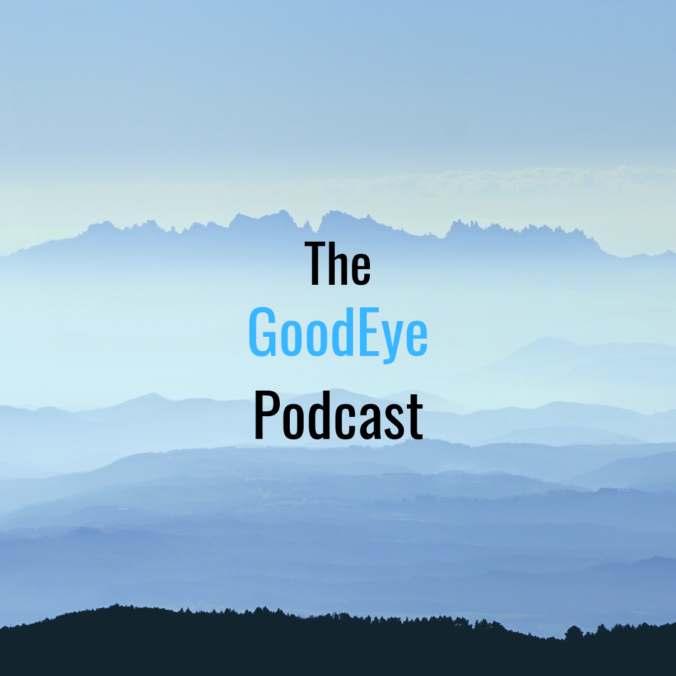 The Good Eye Podcast
The Good Eye Podcast features conversations with interesting guests about wellness, mindfulness, health, exercise, nutrition, creativity, non-profit organizations and charities and makes an attempt to put some positivity into the world. Expect intellectual honesty, curiosity, awareness, positivity and other novelties. Cultivate curiosity. Accentuate the positive.
Guest, topic and event ideas are always welcome. Contact info below.
This space is undergoing a transition so please check back for updates. New episode links are active. Archived episode links are inactive during this transition, but archived episodes will be republished.
Thank you!
Show Notes and Links
Archived episodes will return.
Contact