Ride Against MS 2020
Wow! Already looking forward to Spring 2020 and next year's Bike MS: Colonial Crossroads 2020. This will be my 17th year participating in this event. That's crazy. But once you get out there each year and see all the dedicated MS Society volunteers, organizers, participants, riders and of course the folks who fight MS every day and their families, it all makes sense. Check back for updates and info as we get close to the event.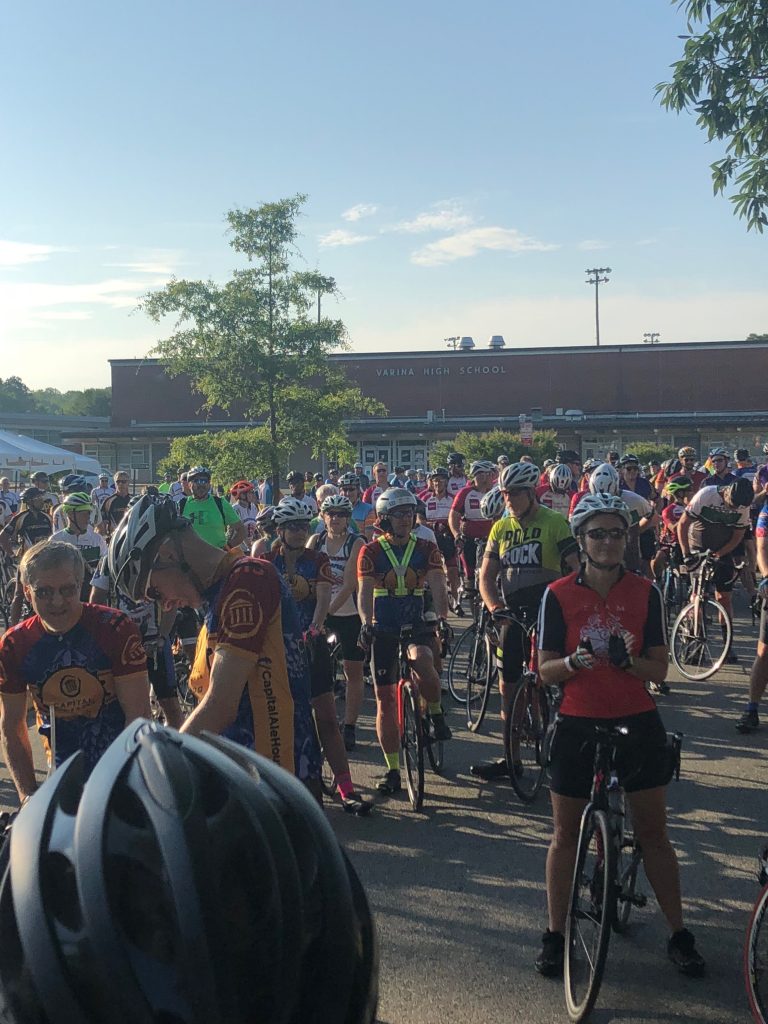 I think I'm going to start a new team this year. Last year my brother and I rode as individuals, but if you' d like to do the ride and you think it might be more fun to be part of a team hit me up!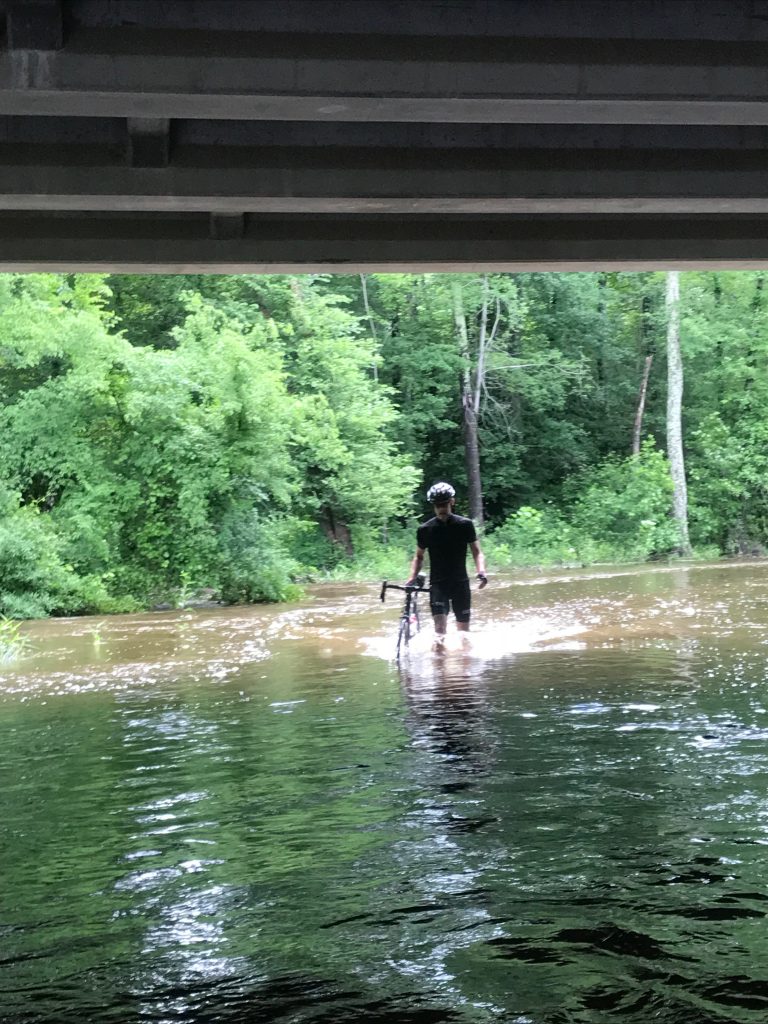 Follow this link if you'd like to sponsor me. I add more names to the list of people for whom I ride each year. I'm conflicted about adding the names of more people fighting MS, but I'm honored to know that the names on that list understand there are people who are fighting for them.
Go here to listen to a podcast about last year's ride. It includes audio from the ride and interviews with participants and organizers.