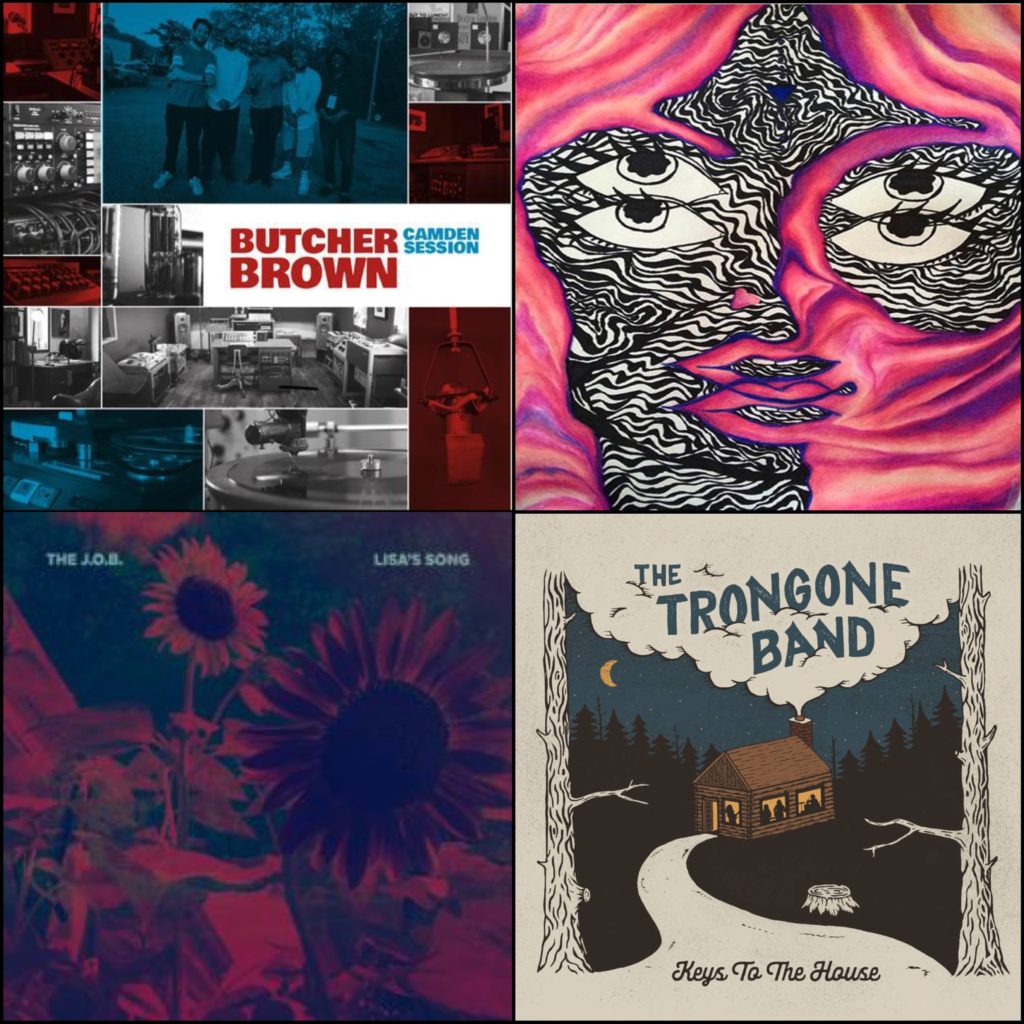 The JOB, Butcher Brown, The Trongone Band, Night Creature.
---
Subscribe in Apple Podcasts.

---
THE JOB – Lisa's Song
-Highway of Shadows
-to be released Nov 9
-produced by Rich Stine
–Article about the new single
-Poe's Pub TONIGHT 9pm
-6 show series started last Saturday at Ponies & Pints in Shockoe Bottom, on 18th Street across the street from On the Rox. DATES: Sept.8th, Oct.6th and 20th, Nov.3rd and 17th, and Dec.15th.
–thejoband.com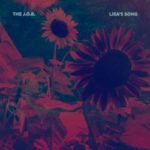 Conversation with Jim O'Ferell of The J.O.B.
THE J.O.B. – Red Eye
-Portraits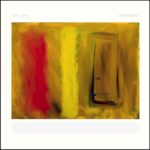 THE TRONGONE BAND – Anne Marie
-Keys To The House
-Richmond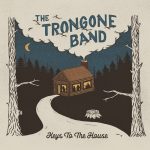 BUTCHER BROWN – Camden Square
-Camden Sessions
-releases Oct 12, 2018
-recorded live at Mark Ronson's Zelig Studios and cut live to disc at Gearbox Recordds in London. –No overdubs.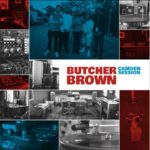 NIGHT CREATURE – It's On Now
-On The Loose
-releases Oct 26, 2018