StudioB 2017 1207 Thursday with:
Windhand, Everyone Dies In The End, Positive No, Blush Face, Lean Year, Night Idea, Elisium, Hewolf.
Episodes are usually posted for about 30 days.  Email studioBrva@gmail.com to inquire about archived episodes. 
WINDHAND – Old Evil
–split with Satan's Satyrs
-full release out Feb 16, 2018
-at The Broadberry March 23
–Relapse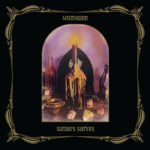 EVERYONE DIES IN THE END – Don't Forget To Breathe
–The Space Between Spaces
-released July 2017
–recorded by Allen Bergendahl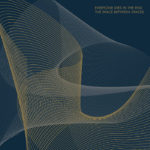 POSITIVE NO – Frozen Warnings
-holiday single
-original recording by Nico
-released Wednesday – Dec 6
-proceeds go to Side By Side – dedicated to creating supportive communities where Virginia's LGBTQ youth can define themselves, belong and flourish.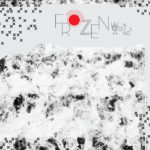 BLUSH FACE – Home Electric
–What Do You Want?
-released Sept23 3017
-recorded at Virginia Moonwalker by Russell Lacy and Tim Falen
-mixed by Tim Falen
-mastered by Allen Bergendahl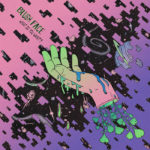 LEAN YEAR – Holy Mountain
–Lean Year
-duo of Emilie Rex and Rick Alverson
-Richmond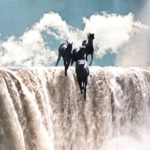 NIGHT IDEA – Arc
–Riverless
-engineered, produced by Bryan Walthall (Stereo Image Productions)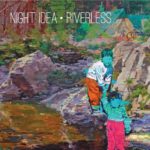 ELISIUM – Shoreline
-Shoreline
-2015
-Fredericksburg
-new album: Sigificantius Vitae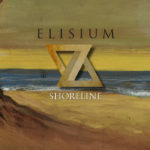 HEWOLF – Past Shadows
–Hewolf
released Sept 2017
-Richmond
-trio featuring former members of Iron Reagan, Darkest Hour, Alabama Thunderpussy, HRM
–Erik Josephson, Johnny Throckmorton, Paul Burnette