StudioB 2016 0918, with:
My Darling Fury, Lightfields, Grass Panther, Atta Girl, Paulo Franco, Baroness, Left Cross, Those Manic Seas, Ohbliv, Butcher Brown.
This episode has been archived.  Episodes are usually posted for about 30 days. Please use the contact page to inquire about archived episodes.
MY DARLING FURY – 50 Hearts
-single
– https://mydarlingfury.bandcamp.com/
-proceeds benefit the Pulse nightclub shooting victims' fund
— www.gofundme.com/pulsevictimsfund
-playing with Lucy Dacus at the National on Oct 7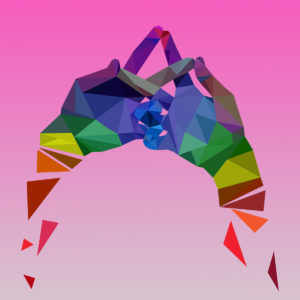 LIGHTFIELDS – Jerks
-Feelings
-released September 14, 2016
-Coldon Martin – Guitar/Vox , Austin "Texas" Marks – The Bass Guitar , CJ Rosati – Guitar , Jake Ashley – Drums, Daniel Carlisle – Guitar/Vox
-Tracks 1-4 recorded and mixed by Allen Bergendahl at Scott's Addition Sound in Richmond, Virginia.
-Track 5 recorded and mixed by Richard Schellenburg at Etching Tin Studios in Richmond, Virginia
-Mastered by Bryan Walthall, Richmond VA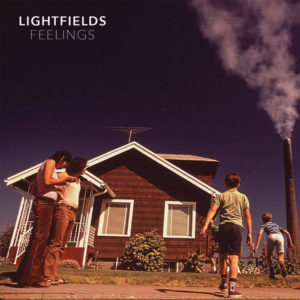 GRASS PANTHER – Your Mission
-Vignette
-article in RVA Mag earlier this year (April)
— https://rvamag.com/articles/full/25973/grass-panthers-vignette-spans-5-years-of-creativity-from-local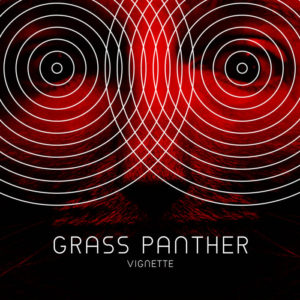 ATTA GIRL – Jamie Lee Curtis
-Fuck The Sun
PAULO FRANCO – Catrina Y Su Calavera
-The Last Card
-produced, engineered and mastered by Bob Rupe
-recorded at P&P Sound (Richmond)
-cd release party Saturday Oct 15 at Capital Ale House Music Hall downtown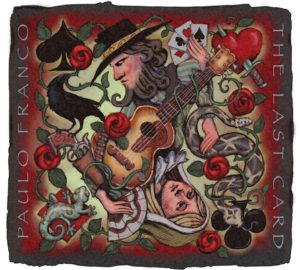 PAULO FRANCO – The Last Card
-The Last Card
-produced, engineered and mastered by Bob Rupe
-recorded at P&P Sound (Richmond)
-cd release party Saturday Oct 15 at Capital Ale House Music Hall downtown
BARONESS – Chlorine and Wine
-Purple
-originally from Lexington VA, moved to Savannah GA
LEFT CROSS – Hell Is Hell
-Hell Is Hell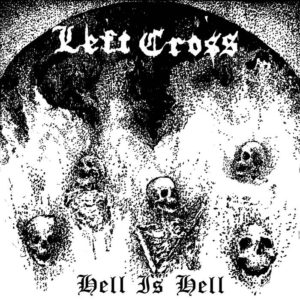 THOSE MANIC SEAS – Outlier
-release a year ago, they're currently making it a free download
-details on their Facebook page: https://www.facebook.com/thosemanicseas
OHBLIV – NorthGate
-Baker's Dozen
-article by Brent Baldwin in Style about hip hop in Richmond
— https://www.styleweekly.com/richmond/when-will-richmond-embrace-hip-hop/Content?oid=2364936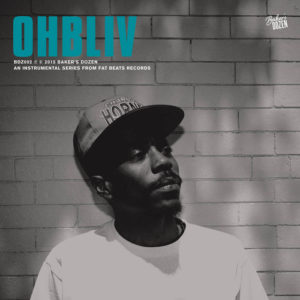 BUTCHER BROWN – Labyrinth
-Virginia Noir