StudioB 2016 0925, with:
The Wimps, Lucy Dacus, Clair Morgan, Night Idea, Charles Owens, Horseback, Pig Destroyer, Mangalitsa.
This episode has been archived.  Episodes are usually posted for about 30 days.  To inquire about archived episodes please use the contact page.
THE WIMPS – Quick Snap
-The Wimps
-https://thewimpsrva.bandcamp.com/releases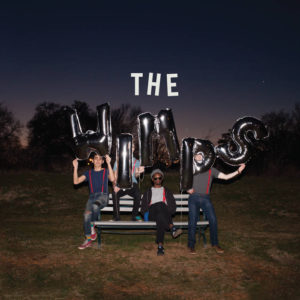 LUCY DACUS – I Don't Want To Be Funny Any More
-No Burden
-www.facebook.com/lucy.dacus
-playing The National Oct 7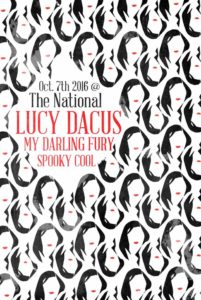 CLAIR MORGAN – Wrapped In The Black
-No Notes
NIGHT IDEA – Call
-Breathing Cold
-released March 25, 2016
-Recorded by Dave Watkins at Gallery5
-https://nightidea.bandcamp.com/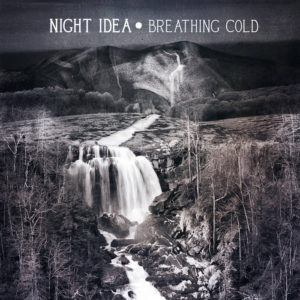 CHARLES OWENS – Caravan
-A Day With Us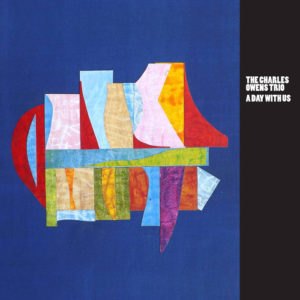 HORSEBACK – The Cord Itself
-Dead Ringers
-new
-Chapel Hill
– https://horseback.bandcamp.com/
PIG DESTROYER – Lothsome
-Phantom Limbs
-DC
MANGALITSA – Cloven Hoof
-Demo 2016
-released August 1, 2016
-Recorded, mixed, and mastered by Leland Hoth (Vorator, ex-Battlemaster, and ex-Occultist)–band features members of Bearstorm, Dr. NO, Run the Ride, Church Pussy, and Fire Child.