StudioB 2016 0911, with:
Feral Conservatives, The Bitter Liberals, Big No, Sunwolf, Armwood, Mike Lawson , Caough, Forest of Legend, Solar Halos.
This episode has been archived.  Episodes are usually posted for about 30 days. Please use the contact page to inquire about archived episodes.
FERAL CONSERVATIVES – Round The Corner
-Here's To Almost
-Va Beach
-https://feralconservatives.com
-played the Hopscotch Festival in Raleigh on Fr
THE BITTER LIBERALS – Again
-Again
-playing The Tin Pan Sat. Sept 17
-www.thebitterliberals.com
BIG NO – Fade The Day
-Ummm NaH
–https://soundcloud.com/bigno-2
-Nathan Grice
Heather Jerabeck
Featuring Josh Small
Lance Koehler
Chrissie Lorenzo, Adam Jueresko,
Tim Falen
Shanna White
Leah Clancy
Kyle Flanagan, Twisted Timmy Twist-off,
Alan Weatherhead
Ian Anderson, Tyler Stone
-Big No is a dark pop band currently from Richmond Virginia formally of San Francisco California.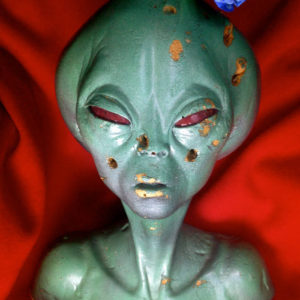 SUNWOLF – Duke
-DC
-Dischord
-iamsunwolf.com
-Produced by Jerry Busher
-Engineered and Mixed by Jerry Busher
-Recorded at The Cave WDC
ARMWOOD – Let Me Be
-Richmond/Farmville
-https://armwood.bandcamp.com/track/let-me-be
MIKE LAWSON – Sorrow In My Heart
-single
-Norfolk
– https://mikelawsonmusic.com/
COUGH – The Wounding Hours
-Still They Pray
-recently added to Desertfest Athens with Red Fang, Karma To Burn, Pentagram, more.
-event page: https://www.facebook.com/Desertfest-Athens-189161564797514/
FOREST OF LEGEND – Holy Throne
-demo
-Va Beach
-https://forestoflegend.bandcamp.com/
SOLAR HALOS – Resonance
-Chapel Hill
-facebook.com/solarhalos