Saturday's River Limits featured new music from RVA artists such as Sammi Lanzetta, Billy Neptune, Sincerely, Iris and a track from the forthcoming Municipal Waste EP "The Last Rager". Municipal Waste and their old-school thrash metal attack (think of bands such as Anthrax, Exodus, Overkill, Death Angel and early Metallica) will hit The Broadberry on Wednesday Oct. 9 with Naplam Death, Sick Of It All and Take Offense. Check out the video for the EP's first single "Wave of Death" at their label, Nuclear Blast's website. Image credit/artwork by Brian Crabaugh.
Also featured was a track from Richmond metal band Appalling called "Mutilator At Large" from their record "Inverted Realm" which was released earlier this year. Appalling will be joining me in-studio for an upcoming StudioB episode and will be playing some of the new stuff they've been working on.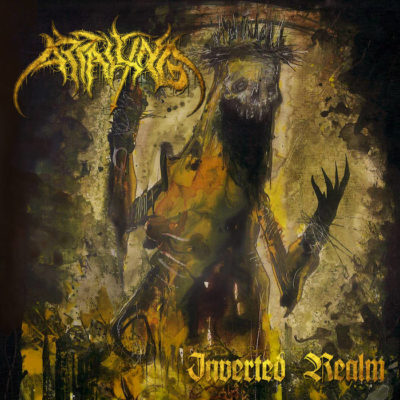 The full playlist from Saturday's River City Limits is available on WRIR's website here:
Check out the playlist below for most of the artists featured on Saturday night's broadcast. Actual songs played on WRIR Saturday night are included where available, otherwise I substituted another song from the artist. Artists not on Spotify are not included in the playlist.