Available. Accessible. Escapist. Excellent. Informative. Intelligent. There's really nothing like good television programming. This article highlights an important outlet and some of its greatest output. A coalescence of titles, talent, commentary, comedy, drama and dialogue. Feasts for the eyes, ears and mind. HBO has moved the genre and the platform forward for nearly half a century. Not beholden to likes or clicks or impressions, HBO created the standard by which they judge themselves. Thereby creating the standard by which all others are judged.
I miss The Sopranos.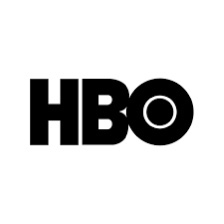 SOURCE:
https://www.vulture.com/article/best-hbo-shows-ever-ranked.html?