This week it's an extended podcast episode, featuring music not included on the radio show. 
Also, hear part 2 of my conversation with King Sour ahead of their reunion gig this Wednesday April 12 at Hardywood.
Music from King Sour, Brain Tentacles, Dumb Waiter, Paint Store (all 4 playing at Hardywood on Wednesday), GWAR, The Technical Jed, Rocket 69, Sports Bar, Butcher Brown, Way Shape or Form, Zephyranthes, The Seymores, Frog Legs, SAU, and Boom.
Episodes are posted for 6-8 weeks after air.  Please contact me for info on archived episodes.
KING SOUR – Palookaville
-Instrumentally Retarded
-Austin Fitch, Tom Peloso, Matt Boyle
-Brain Tentacles, King Sour, Dumb Waiter, Paint Store – April 12, Hardywood, 7p
https://www.facebook.com/events/1863966083845167/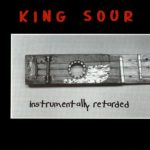 KING SOUR Interview Part2
-conversation with Matt Boyle, Austin Fitch and Tom Peloso of King Sour
-recorded at Scott's Addition Sound where they recorded their first record "Nipple" over 25 years ago when it was called Montana Recording
-thanks to Steve Barber of Scott's Addition Sound for hosting and engineering
GWAR – Maggots
-Scumdogs of the Universe
-'90
-Metal Blade Records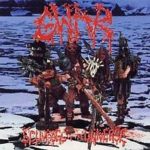 THE TECHNICAL JED – Cartoon Train
-1994
-released on SpinArt records
https://techjed.bandcamp.com/album/the-technical-jed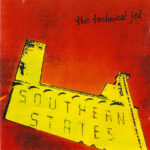 ROCKET 69 – Search To Destroy
-Demolition Diary
-'96
-recorded at Glass Hand by Mark Miley
-Dan-o Deckelman – Snake Oil Recording on vocals and guitar
-design by Noah Scalin – now artist in-residence at VCU School of Business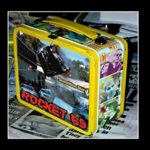 SPORTS BAR – Cut The Cord
-Sports Bar 7"
https://wearesportsbar.bandcamp.com/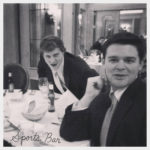 BUTCHER BROWN – JamesRiver TunnelVision
-The Healer
– Recorded straight to 2 Inch Tape, mixed, and mastered at Montrose Recording by Adrian Olsen, Summer 2015.
-DJ Harrison, Andrew Randazzo, Morgan Burrs, Marcus Tenney, Corey Fonville.
-release March 31
www.butcherbrown.com
https://butcherbrownmusic.bandcamp.com/album/the-healer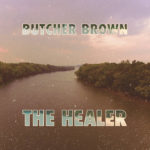 WAY, SHAPE OR FORM – Infinite Loop
-Nixed Emotions
-released April 1
-Richmond
https://wayshapeorform.bandcamp.com/album/nixed-emotions-ep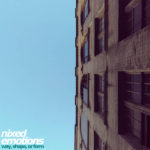 ZEPHYRANTHES – Screws
-Screws/Factory (2-song release)
-Raleigh
-released March 23, 2017 
-Mixed/Mastered by Kris Hilbert of Legitimate Business.
https://zephyrnc.bandcamp.com/album/screws-factory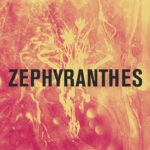 End radio.
Podcast continues.
THE SEYMORES – Bonecrusher
-Piedmont
-'95
-recorded at Smart Studios (Butch Vig's studio) in Madison, WI
-Vernon Yard Records
THE SEYMORES – Sicker Than You
-Treat Her Like A Show Cat
-'98
-produced and recorded by David Lowery and John Moran at Sound of Music
-Vernon Yard Records
FROG LEGS – Human Cannonball
-Midnight Radio
-96
-recorded and mixed by Mark Miley at Glass Hand Studios
SAU – Last American Virgin
-Eggs, Crime and Milk
-'94
-Jon Sullivan – bass, guitar, vocals
BOOM – Haitian Voodoo
-Squint
-Anthony Curtis – Austin Fitch of King Sour studied guitar with him
-players include: Pippin Barnett, Jim Thomson, Greg Labudde, Jim Willis
-94
https://www.amazon.com/Squint-Boom/dp/B004K97X2U