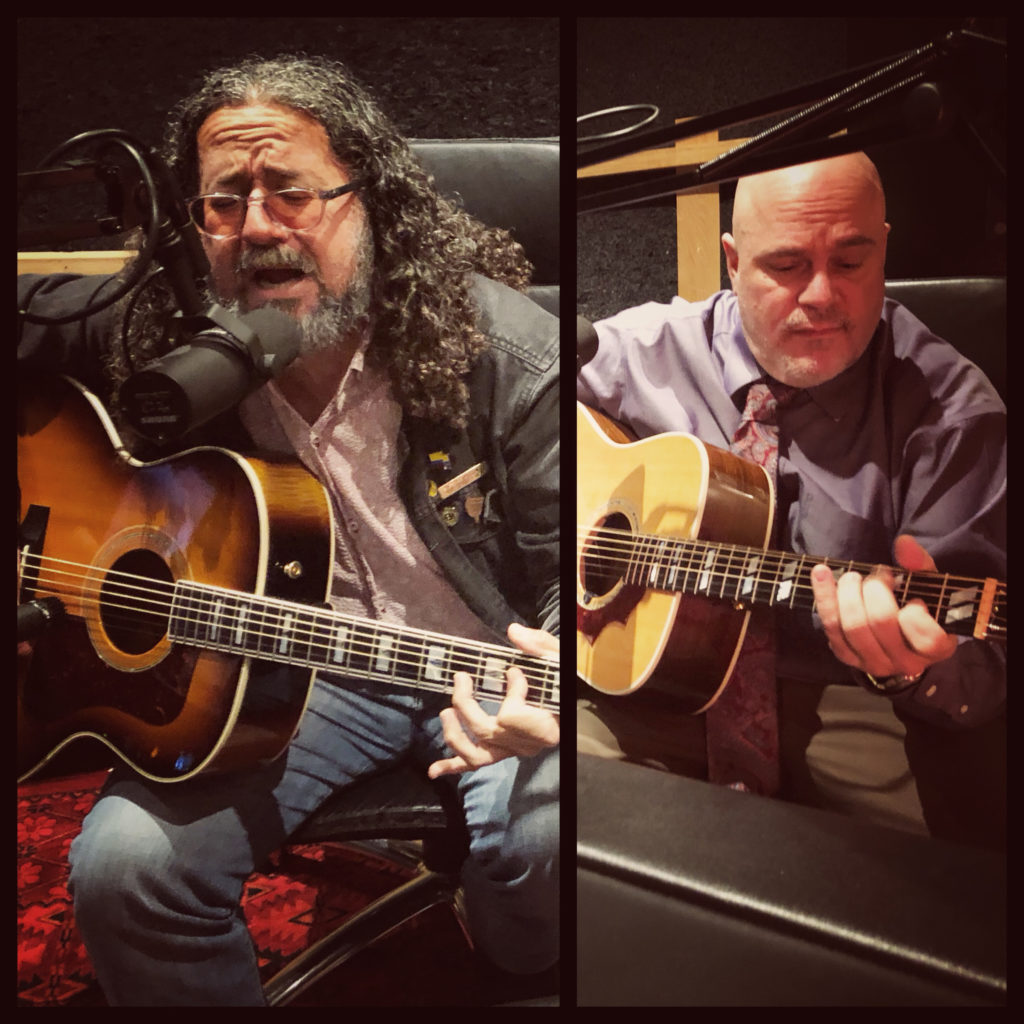 Today it's Paulo Franco going acoustic in-studio with Jimmy Slagle recorded live at Red Amp Audio.  The conversation ranges from Paulo's upcoming gigs to life in Richmond to the movie Idiocracy, and we look back at some of his past projects.
Songs performed in-studio:
1. American Gun
2. Like Joel Osteen
3. Catrina Y Su Cavalera
4. Richmond's Just Fine
Past and current projects:
Paulo Franco
Paulo Franco and the Freightliners
Paulo Franco and Shane Cooley
releases:
2018
"Richmond's Just Fine" – single
-"El Rey Y Su Cadillac" as b-side
-Paulo
—Jimmy Slagle – lead guitar (Jimmy Janksta)
—Dave Hess – drums
—Doug Thompson – bass
released July 2018
recorded at P&P Studios by Bob Rupe (The Silos, Gutterball, Cracker, Sparklehorse)
written with Shane Cooley
available iTunes, Amazon, Spotify, etc..
2016
The Last Card
produced by Bob Rupe
toured Columbia in 2017 in support of "The Last Card"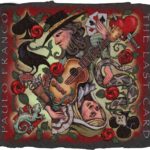 2012
By The Light Of A Paper Moon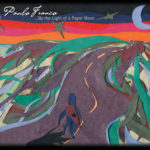 LIVE EVENTS
Jan 11 @ Legend Brewery
Jan 12 @ Max's Positive Vibe Cafe "Burrito Riders League"
Jan 13 @ Bold Rock Cidery, Nellysford VA
Jan 19 @ Early Mtn Vineyards, Madison VA
Feb 1 @ Hardwood (main location)
Feb 2 @ The National (open for Ana Popovic, anapopovic.com, from Serbia)