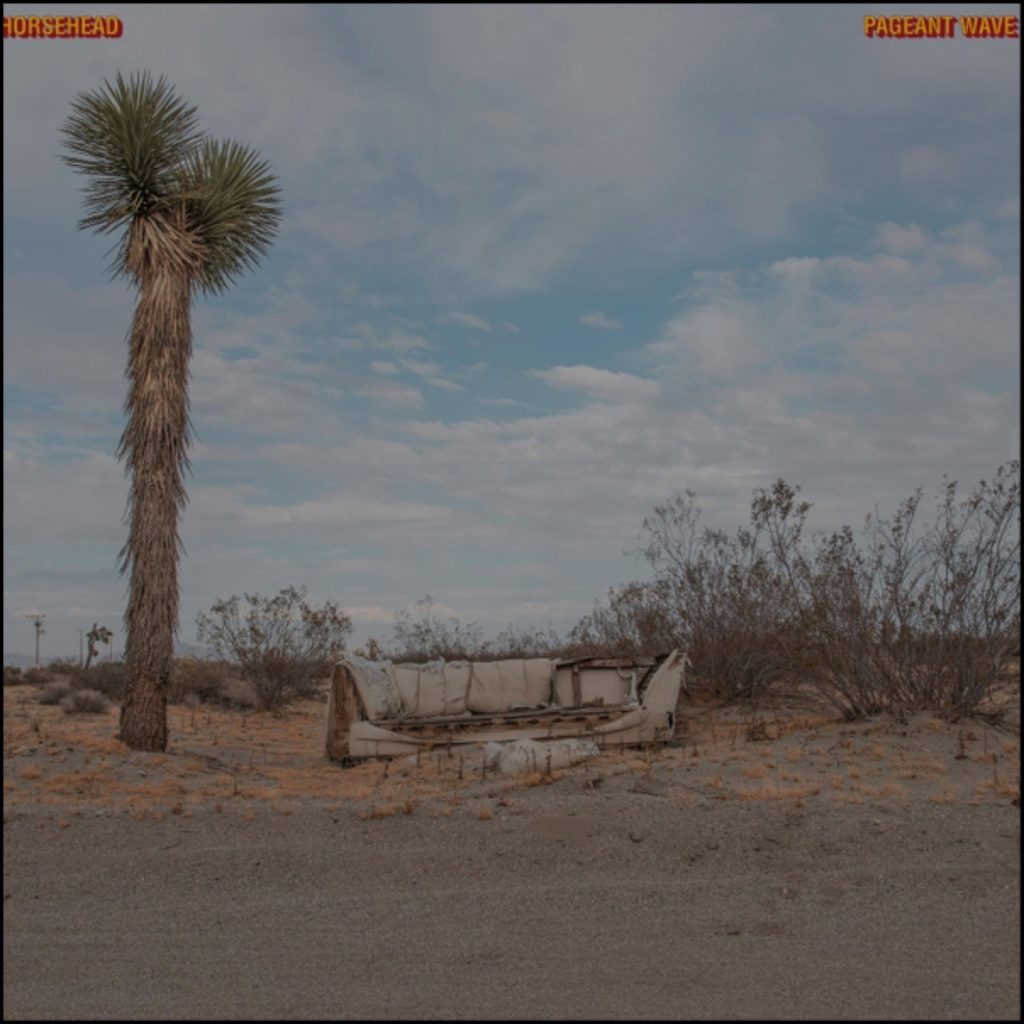 Today it's Horsehead's Jon C Brown and Kevin Inge playing acoustic live in-studio, with a home stretch appearance by Horsehead's drummer Ricky Tubb. Jon and Kevin hang out and chat, play a few tunes and wax a bit nostalgic in this laid back episode featuring one of the Richmond music scene's most respected, popular and foundational bands.
The new record is called "Pageant Wave".  Get the details on it and previous releases at their website horsehead.com.
Horsehead is playing at The Camel Jan 19 with Exebelle.
HORSEHEAD
Jon C. Brown, Kevin Wade Inge, Steve Chiles, Ricky Tubb
-facebook, twitter, Instagram, youtube, itunes, spotify
NEW RECORD: Pageant Wave
RECORDED at Spacebomb Studios by Alan Weatherhead
ALSO:
Casual Dracula 2015
Sympathetic Vibrations 2012
Christmas Therapy (single) 2011
split with Long Arms (2011)
Before The Bright Lights 2010
Welcome To Horsehead 2008
Record of The Year 2006
Jan 19 @ The Camel
WITH: Exebelle and Missy Chiles
Booking, Press:
horseheadquarters@gmail.com
Songs performed in-studio on StudioB:
1. The Misprint (Pageant Wave)
2. Daddy's Home (Before The Bright Lights)
3. Come To Me (album track from "Before The Bright Lights)
4. Pageant Wave (Pageant Wave)