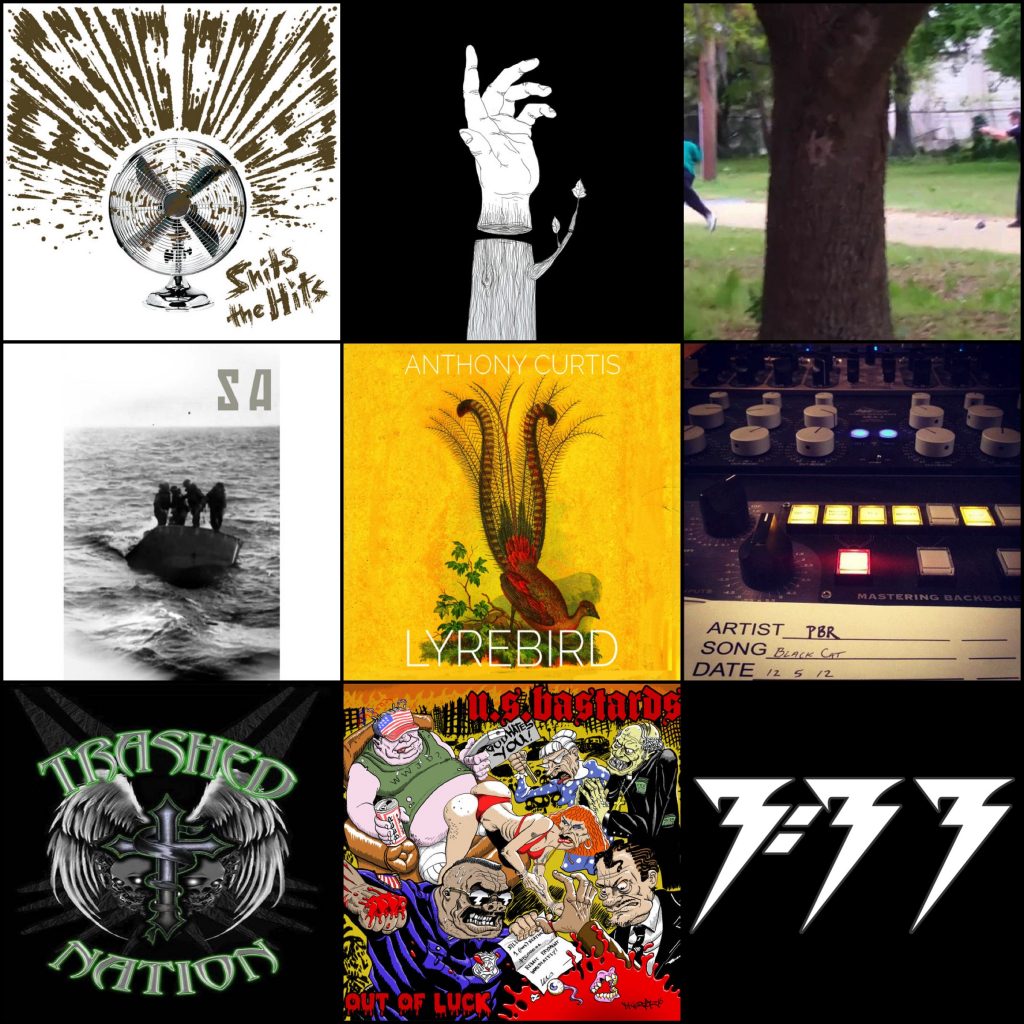 Peoples Blues of Richmond, Halfcast, Trashed Nation, Anthony Curtis, Benjamin Shepherd, Shadow Age, U.S. Bastards, Pissing Contest, 3:33.
---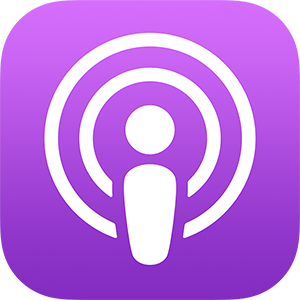 ---
PEOPLES BLUES OF RICHMOND – Black Cat
-Good Time Suicide
-2013
recorded and engineered by Adrian Olsen at Montrose Studios, Richmond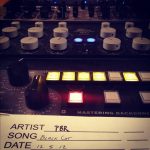 HALFCAST – Exist
Year of the Fox
-Sept 2016
–at On The Rox May 26: Halfcast, Psycho Hill, Followship, Thre3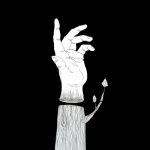 TRASHED NATION – Wasted Time
-Trashed Nation
– Affiliations:  Bullistic, White Knuckle Battery & Boss Kean's Ditch.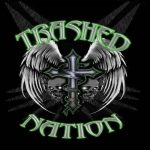 ANTHONY CURTIS – New Horizons
–Lyrebird
-Spotify, Amazon, iTunes, Google Play, etc.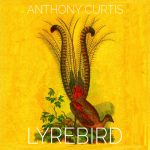 BENJAMIN SHEPHERD – You Got Caught
-single
-Richmond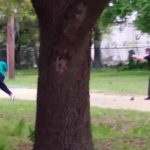 SHADOW AGE – The Fall
–The Fall
-recorded at The Ward by Ricky Olson
-released October 2017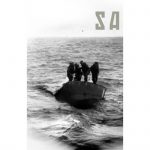 U.S. BASTARDS – Darkness
-Out of Luck (also appears on "Totally Fucked"
-May 2015
-recorded at Slave Pit Studios and The Ward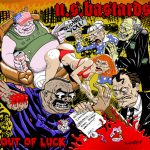 PISSING CONTEST – Free Cigarettes
-Shits The Hits
-recorded live on 5/4/2015 at Garber's of Richmond under F5 swamp-ass conditions
-released June 2015
-at McCormack's downtown May 9: Pissing Contest, Bodyshell, Nine 22's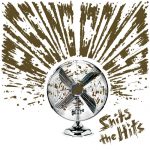 3:33 – War On!
-single
-released December 2017
-recorded by Kyle Atkins at Greyskull Studio, RVA
-playing "Food Fight For Your Rights" to Benefit Food Not Bombs, hosted by Deadball, Fri June 15 8p at Wonderland