StudioB 2018 0118 Thursday with:
Channel 43 (with Jim Sciubba and Mike "Sorvino" Bauer in-studio talking about their show TONIGHT, if you're listing on Thursday, at The Broadberry in Richmond).  Also Deathbirds Surf Club, Smoke Break, Cough.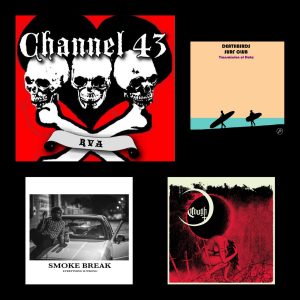 Episodes are usually posted for about 30 days.  Email studioBrva at gmail.com to inquire about archived episodes.
Playlist, notes and links:
CHANNEL 43 – Sick and Dirty
-new record (as yet untitled)
-recorded at Sound of Music
–Thu Jan 18 – U.S. Bombs, Channel 43, Deathbirds Surf Club, and Smoke Break at The Broadberry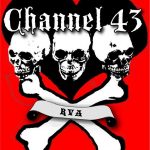 CHANNEL 43 – Slow Motion
-new record (as yet untitled)
SMOKE BREAK – Oh
–Everything Is Wrong
-released Aug 14, 2016
-Bad Note Records
-recorded by Chris Compton at Etching Tin Studios
Thu Jan 18 – U.S. Bombs, Channel 43, Deathbirds Surf Club, and Smoke Break at The Broadberry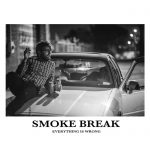 DEATHBIRDS SURF CLUB – Halfpipe Girl
–Transmission of Stoke
-recorded by Justin Black
–Crystal Pistol Records
-release Jan 1, 2017
Thu Jan 18 – U.S. Bombs, Channel 43, Deathbirds Surf Club, and Smoke Break at The Broadberry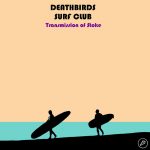 COUGH – Crippled Wizard
–Ritual Abuse
-2010
-Richmond
–Relapse