BIKE MS: COLONIAL CROSSROADS 2023
JUNE 3, 4 2023
RICHMOND TO WILLIAMSBURG AND BACK
15O MILES

UPDATE:
We made it!   This ride was this weekend and it went great.  We had good weather both days and it was good to see the event climb out of the grasp of the "Covid-era".  The ride was virtual for a couple years.  Riders did their own thing to maintain distance and we couldn't all stay in a hotel together so it was a little touch-and-go for a while.  And THEN, last year when the ride came back together, Jeff and I both got Covid and had to fashion our own ride by doing 100 miles on the Cap Trail as a make-up.  But this year was full-on and it was great.  Click here or the image below for the full update.
Update post: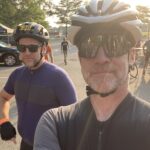 +++
Original post:
We're back!  This is year #20 riding against MS.  The Bike MS: Colonial Crossroads 2023 is back in full force and so are we.  Last year I missed the ride due to coming down with Covid the week of.  But this year the full contingent of riders, support and the overnight stay in Williamsburg should make for n unforgettable weekend.  We'll ride 75 miles from Richmond to Williamsburg, have the awards ceremony, the announcements regarding fundraising and goals. and the dinner with all the riders, volunteers families and ambassadors.  Then we'll ride back the next day.  I can't wait.
If you'd like to support me you can sponsor me via the link to my fundraising page below.
I still ride for Jim Phipps, a dear, dear friend for whom I started riding in this event 20 years ago.  Jim is still fighting MS.  His fight has inspired me to keep riding and keep doing whatever I can to fight this insidious disease, for which there is still no cure.  Over the years, the list of people for whom I ride has grown.  If you or someone you know and love is fighting MS I'd be honored to add them to my list and ride for them.  Click the button to email me.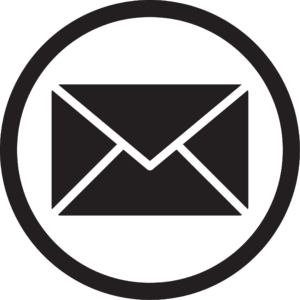 Click the image to jump to my fundraising page and sponsor me.


Look for pics, videos and podcasts about this event.  I'll post them here.
At the finish line of last year's ride (pic below).  My brother Jeff and I rode 100 on the Virginia Capital Trail to make up for it since we missed the official ride.  Here's a video of last years ride or click the image below.